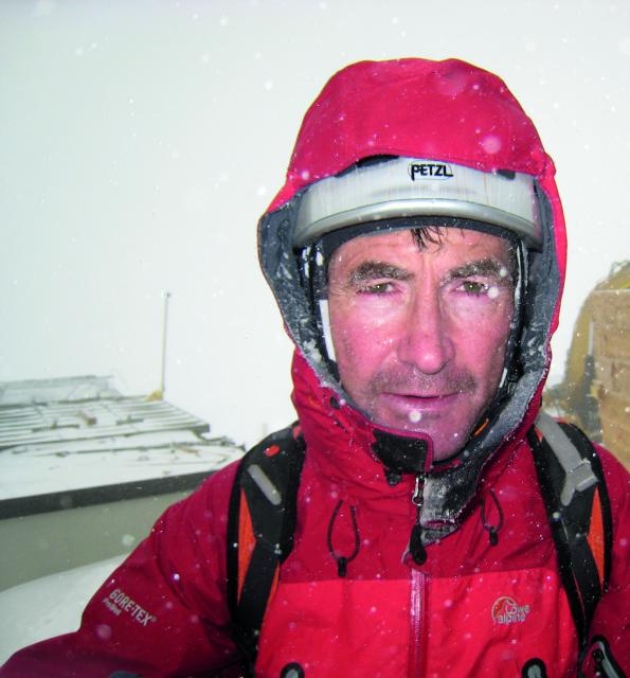 Andy Cave is a British mountaineer nominated for the Piolet d'Or award for his ascent of the North Face of Changabang in India.
This is Episode 38 of Michael Angelo Caruso's "Talk to Me" podcast.  E37 is a masterclass in speaking titled, 5 Steps to Amazing Presentations.
Author and speaker, Michael Angelo Caruso, interviews Andy for his "Talk to Me" Podcast and they discuss the parallels between climbing and business leadership.
Talking points include:
- The importance of "psychological safety"
- The difference between humility and humiliation
- The 1996 disaster on Mt. Everest
- Why mountain climbing is like flying in an airplane
Andy is the author of the books, "Learning to Breathe" and "The Thin White Line."
He now delivers leadership training to top leaders in businesses all over the world.
Michael and Andy met when they delivered keynote speeches at a leadership conference in Scarborough, England in the United Kingdom.
More on Andy at www.AndyCave.co.uk
More on Michael at www.MichaelAngeloCaruso.com 
Check out Episode 39...