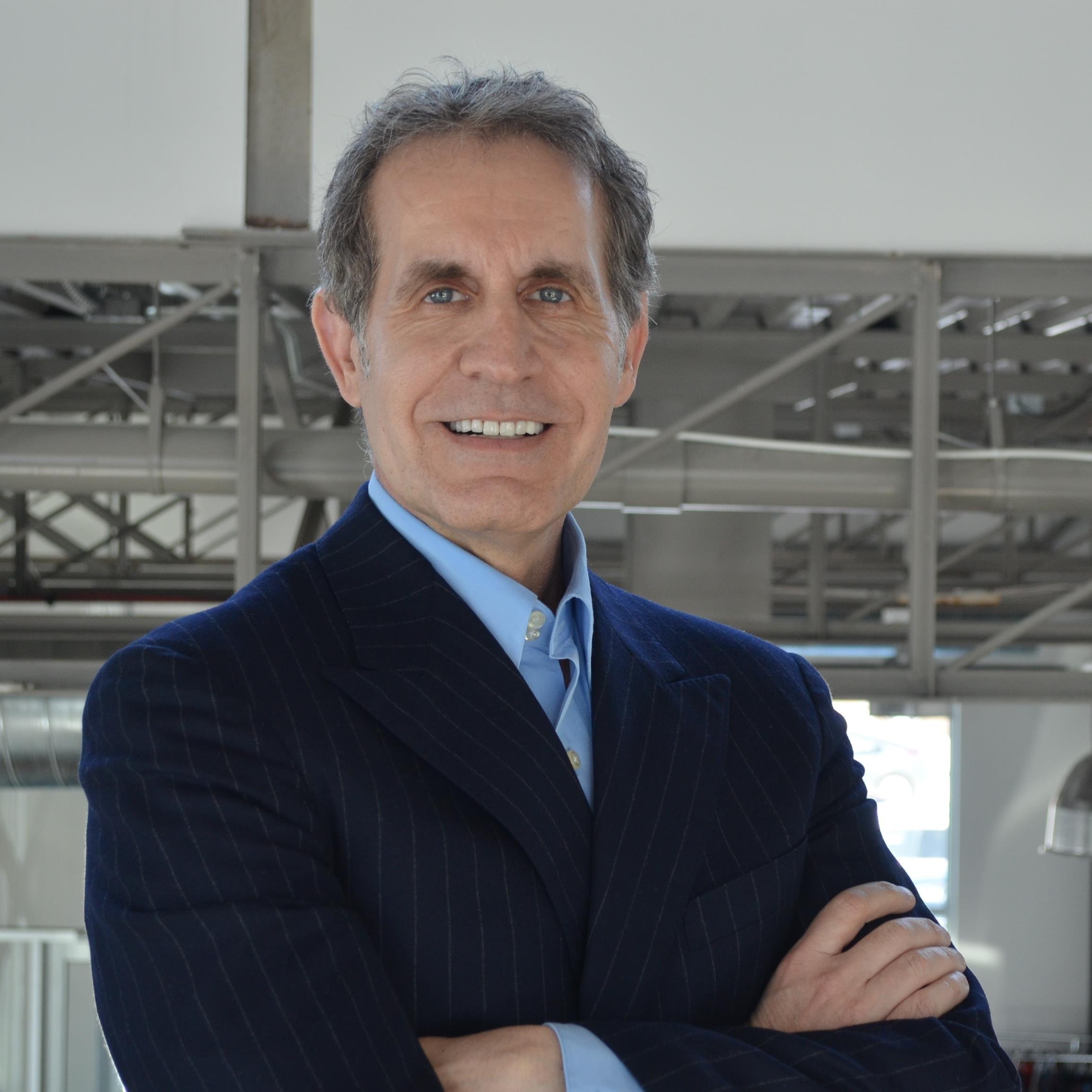 Bad news travels faster than ever. And bad stuff happens to everyone. Best make a plan to deal with those problems now.
Jeff Caponigro wrote the book on crisis management and has some good ideas on how to prevent crisis, as well.
[Watch the video version of this interview here.]
Fellow author and speaker, Michael Angelo Caruso, talks with Jeff about what it was like to work on one the biggest public relations campaigns of all time.
Jeff Caponigro, APR, PRSA is Executive Vice President-Corporate Communications and Chief Marketing Officer of Trion Solutions, Inc., in Troy, Michigan. and President and CEO of Caponigro Public Relations Inc., in Southfield, Michigan.
Jeff is one of the country's most respected public relations and marketing professionals, specializing in branding, reputation management, media relations, speaker and media training, executive coaching and crisis planning and crisis communications.
More on Jeff:
- Worked with approximately 1,000 corporations and non-profit organizations
- In the PR-agency business for 30+ years
- Inducted into the prestigious Public Relations Society of America's College of Fellows
- Inducted into the PRSA-Detroit Hall of Fame - Accredited in Public Relations
- Served on the Universal Accreditation Board
Jeff is the author of "The Crisis Counselor: A Step-By-Step Guide to Managing a Business Crisis," named by "PR WEEK" magazine as one of the "10 best PR books ever written."  The book is published in English, Chinese, Norwegian, Polish and Danish, and used in more than 100 colleges and universities worldwide.
Caponigro was awarded PRSA's highest national award, the Silver Anvil, for the public affairs program to encourage passage of safety-belt use laws in 48 states and increase national safety-belt use by 300 percent. That program was named by PR Week magazine as one of the "20 Greatest PR Campaigns Ever."
He also has received national recognition for his crisis-management work on the 1995 recall of seat belts, which, at the time, was the largest recall in the history of the automotive industry.  He established Caponigro Public Relations in 1995 and Caponigro Marketing Group in 2003.
Jeff earned his B.A. degree from Central Michigan University, majoring in English and journalism, and participated in the month-long Wharton Business School Executive Development Program.
He is a popular business speaker who has addressed groups in the United States, Europe and Asia, and is regularly quoted by the news media on topics such as branding, corporate reputation, strategic planning, communications and crisis management. He has appeared on more than 150 radio interview programs on various marketing and PR topics.
[Watch the video version of this interview here.]
Websites: 
Jeff Caponigro
Michael Angelo Caruso