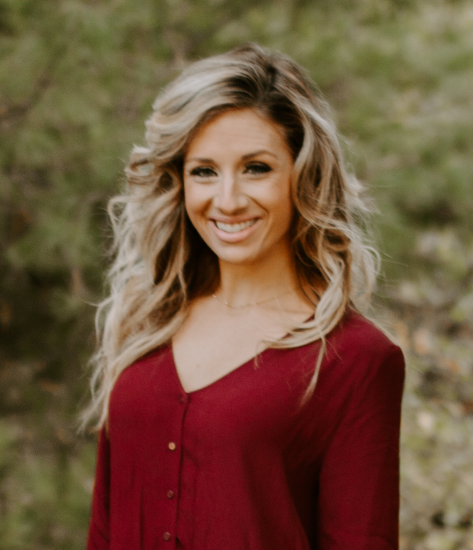 [Subscribe to this channel to be notified of new videos.]
Note: Dr. Hurrell and Mr. Caruso will speak at Mind, Body, Spirit at the Bank of America Plaza in Troy, Michigan on January 30, 2019.
The event is sponsored by Troy Rotary. More info on the Troy Rotary Facebook page or the Troy Rotary website.
_____
Author and speaker, Michael Angelo Caruso, interviews psychologist, Dr. Kristen Hurrell, on a wide-range of topics, including:
3m Why humans self-sabotage
6m How your friends work against you
8m The long-term effects of #MeToo
14m The challenges of addiction
15m Why you can benefit from therapy
20m Vulnerability, the gateway to other problems
23m  Dr. Hurrell's view of the opioid situation
28m "Therapy is not a pill."
30m Ideas for self-care
Also: Home remedies to feel better, including journaling, sleep, exercise, and good nutrition.
At the end of the video, Dr. Hurrell offers her contact information to those looking for help.
Video versions of these interviews are available on Michael's YouTube channel.  Subscribe to be notified of new videos.