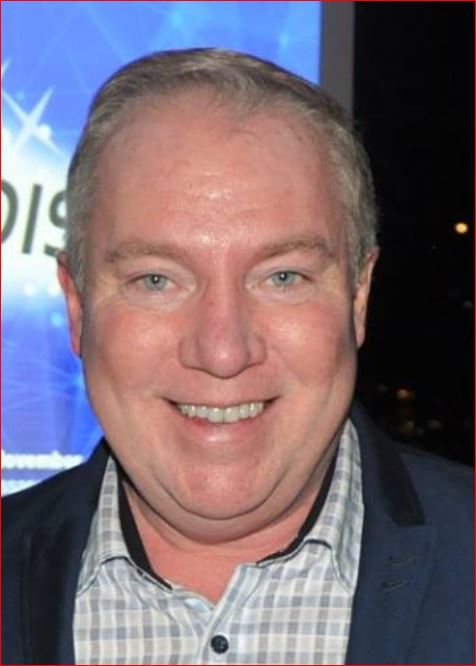 Michael Angelo Caruso, interviews R.J. about the "Detroit: Engine of America" and asks the author if we can move forward by studying the past.
The book is a narrative that covers the early days of the city and the official first one hundred years. Interesting facts, include:
Detroit is one of the few U.S. cities that's older than the country
The city's population was 100 in 1700 and 205,876 in 1890
The current Detroit Yacht Club is the largest such clubhouse in the U.S.
James Bailey of the Barnum & Bailey circus is from Detroit
Ulysses S. Grant lived in Detroit prior to becoming U.S. President
In 1895, Detroit had 80 newspapers, 7 of which were dailies
"Detroit: Engine of America" contains stories about many fascinating historical figures, including:
Antoine Laumet de La Mothe Cadillac founded Fort Ponchatrain du Detroit in 1701
Cadillac had 13 children, only 3 of which were alive when he died
Lewis Cass who served as a Detroit mayor and ran for U.S. President twice
The "Boy Governor," Stevens T. Mason who was Gov at age 22 and dead at age 31
R.J. King is the Editor of "DBusiness" magazine, the DBusiness Daily News and Detroit 500. He and his team have won 30+ Editorial Excellence Awards.
As a business writer for the "Detroit News", R.J. wrote over 4,000 articles, mostly covering business in Detroit.