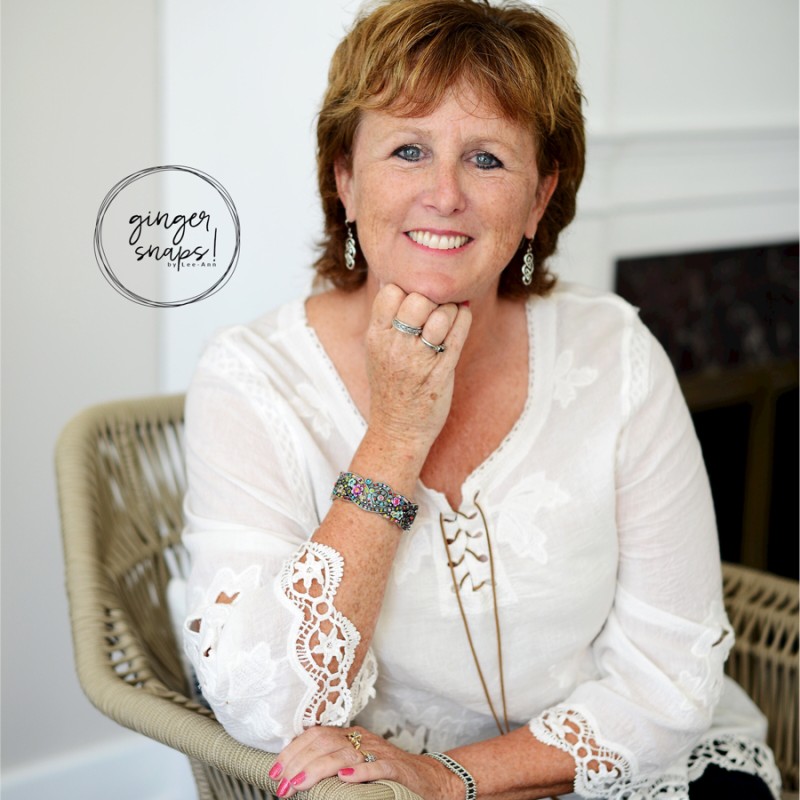 Trauma is part of life and so is recovery.
Check out Michael Angelo Caruso's interesting interview with Lynn McLaughlin, who survived a brain tumor and then came back stronger than ever.
[Watch the video version of this interview
here
.]
Lynn McLaughlin is a life-long educator who has owned and operated her own business, Steering Through It since December 2017.  Lynn's public speaking experiences have been local, provincial and international.
As an author, she offers consultation services to writers.  Lynn is driven, through her personal experiences, to help us become self-advocates and question our true purpose in this life. 
An active Rotarian, Lynn is dedicated to community causes.  She's a member of 100 Women Who Care Windsor/Essex and works tirelessly to support the goals of the Brain Tumor Foundation of Canada.
Lynn has recently joined the National Advocacy Committee as a Community member. She strives to meet each new personal goal and completed her first Detroit International Half-Marathon (post brain trauma!).
Lynn McLaughlin was the Superintendent of Education with the Greater Essex County District School Board for six years, retiring in 2018. She is well versed in all areas of special education, school and board operations. She continues to be active in education, teaching future Educational Assistants.
Check out her book,
Steering Through It
, a story of illness, recovery and discovery, available at her website.
__
Subscribe to Michael's YouTube channel to be notified of Michael's new interviews. Just ring that silver bell on the YT video page.
Michael Angelo Caruso teaches presentation skills that will help you command the room, get noticed and advance your career.