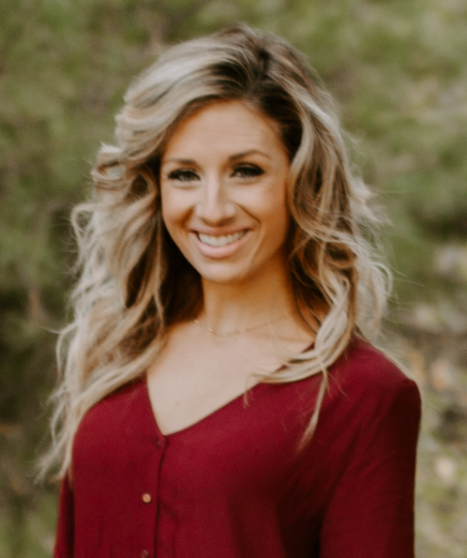 Self-sabotage is a huge problem today, despite the fact that we live in the most educated, technologically advanced society in history.
Author and speaker, Michael Angelo Caruso, interviews psychologist Dr. Kristen Hurrell on a wide-range of topics, including:
3m Why humans self-sabotage
6m How your friends work against you
8m The long-term effects of #MeToo
14m The challenges of addiction
15m Why you can benefit from therapy
20m Vulnerability, the gateway to other problems
23m Opioid advice
28m "Therapy is not a pill"
30m Ideas for self-care
Also: Home remedies to feel better, including journaling, sleep, exercise, and good nutrition.
At the end of this session, Dr. Hurrell offers her website to those looking for help.
More on Michael at www.MichaelAngeloCaruso.com and in his Present Like a Pro group on Facebook.
Michael Angelo Caruso teaches presentation skills.  The most important business skill you can have is the ability to effectively communicate with groups of people.  
This special brand of communication is done through speeches, presentations, departmental huddles, group meetings and even media interviews.  Michael teaches presentation skills that will help you command the room, get noticed and advance your career.