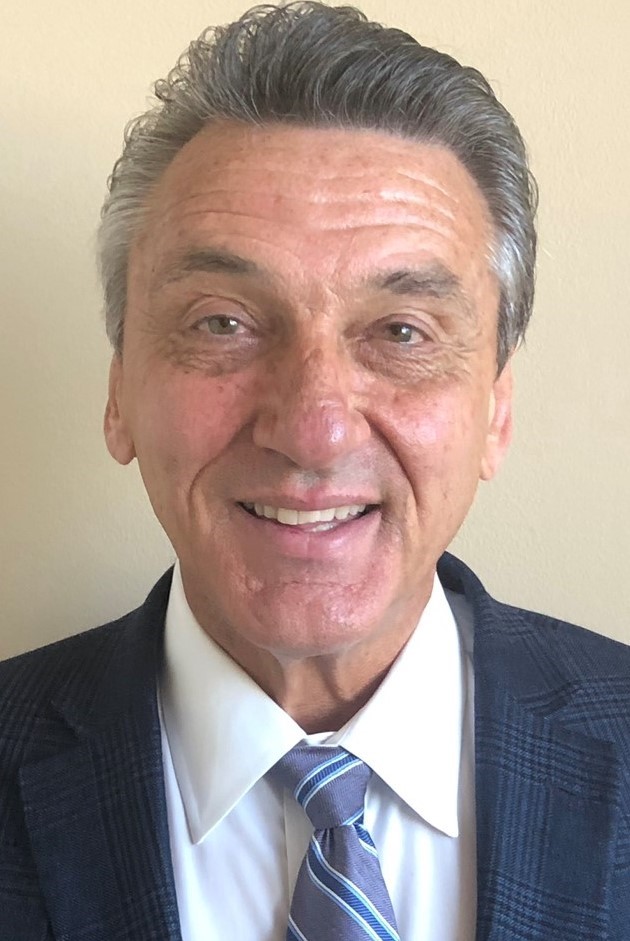 Detroit sports legend, Eddie Murray, talks with Michael Angelo Caruso about his days with the Detroit Lions and his current role as ambassador for Hope Network.  The Michigan-based charity helps thousands of people with everything from opioid abuse to brain trauma recovery. 
Murray grew up in Victoria, British Columbia. He didn't play football in high school, but Murray earned a football scholarship at Tulane University and became a four-year starter. As a senior, he had a perfect season making 35-for-35 field goals. 
Drafted by the Detroit Lions in 1980 and had a tremendous rookie year. He played in all 16 games, made 35 of 36 extra point attempts and booted a league-best 27 field goals, a franchise record.  He also won the NFC scoring title (116 points). He was named to the Pro Bowl where he made 5 field goals and became the only rookie to receive the MVP award until that time.
In 1983, he made the longest field goal in Lions history (54 yards). In 1985, he set a franchise record with 12 straight field goals. The next year, he set the franchise single-season record with 684 points. In 1988, Murray he tied an NFL record for the highest field goal accuracy (95.24%), missing just one all season (20 of 21).
Murray led the team in scoring in each of his first 10 seasons until 1990. In 1992, he left as the franchise's All-time leading scorer, ranking seventeenth in NFL history and was the ninth Lion to have played in 12 seasons. Murray left the game as the 16th highest scorer in NFL history.
Murray currently resides in Michigan with his wife Cynthia and daughter Nicole.