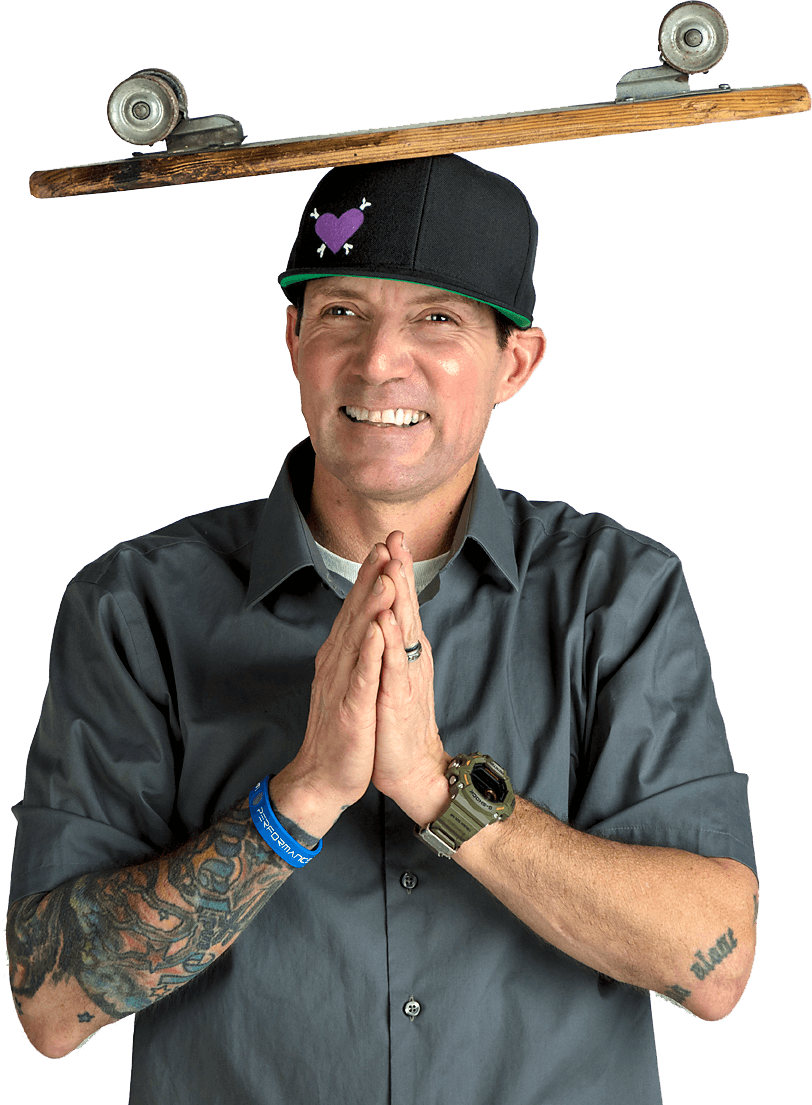 Episode 40 of the "Talk To Me" podcast is an interview with R.J. King, the author of Detroit: Engine of America. 
Episode 41 is a chat with Skateboard King, Garold Vallie. 
When Garold Vallie was born he only weighed four pounds.  Then things really got hard.   
Born with his feet facing each other, Garold had to wear painful Gatlin splints on his legs for the first two years of his life--and then he became The Skateboard King.
Garold's become a kind of elder statesman for what is now a $4.8 billion industry with 11.08 million active skateboarders in the world. Skateboarding is now an Olympic event!
So, Garold "Life Maverick" Vallie now does public speaking. He's a role model for the young skateboarders, especially in his town of Wyandotte, Michigan, where he's helping build a skate park for the sport he loves so much.
You have to admire his zest for life and "can do" spirit.
Check out Garold's red hot podcast and website for more info.