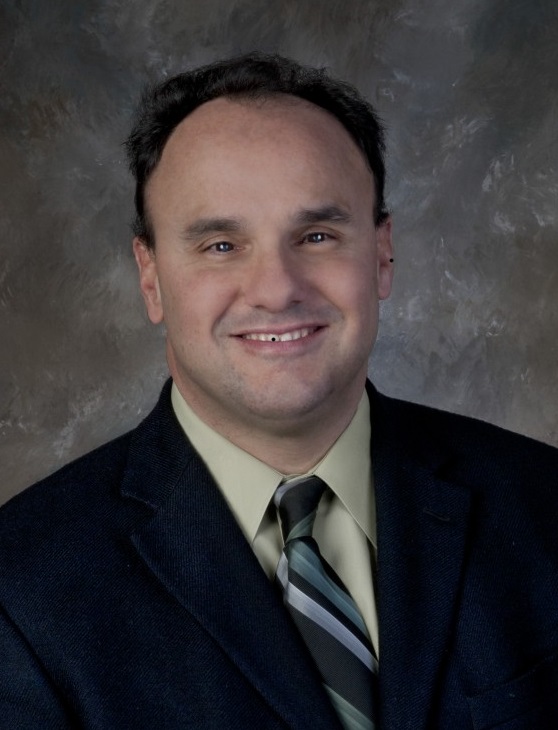 Michael Angelo Caruso interviews David to learn more about his talks, his book and his lifestyle.
Highlights include:
- What you think about comes about
- Focus on "thinkability" not "disability"
- Be better, not bitter
- Do, delegate or dump
- Be curious, not furious
David's clients include Montclair State University, Boston Market, NASA, Verizon Wireless and New York Life.
His book, "Feeling Your Way Through Life," is about to be released as an e-book. He's been covered in USAToday, Scholastic Publications and the Washington Post.
Learn more about David at his www.DavidDeNotaris.com.
Michael offers communication strategies and tips in his Present Like a Pro FB group.