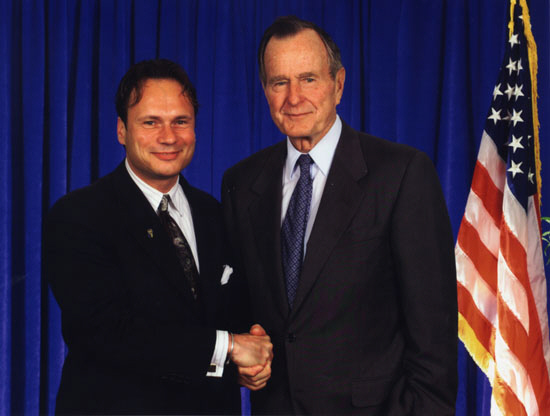 I recorded this video to mark the passing of former President George Herbert Walker Bush.
This is the story of how we met.  
America's 41st Commander-in-Chief, died at age 94. He had a long productive life that included:
- Graduating Yale in only two-and-a-half years
- Being the youngest Naval pilot
- Survived a plane crash and rescued by a submarine
- 70+ years of service to his country
- 73 years of marriage to Barbara Bush
- 1st sitting Vice-President to be elected President since 1836
- Only the 2nd President to have his son also become President
- Head of the Republican National Committee
- Head of the Central Intelligence Agency
- Skydived at age 75, 80, 85 and 90
- Raised $1 billion for charity after his time in the White House
I had the great pleasure of meeting former President Bush when he and I spoke at an international telecommunications conference.
President Bush delivered an amazing keynote speech to 2,000 people at the event where we met. I spoke to 20 in my breakout session.
We took a photo together, which you can see on my blog.
George Herbert Walker Bush was a true patriot and will be missed.