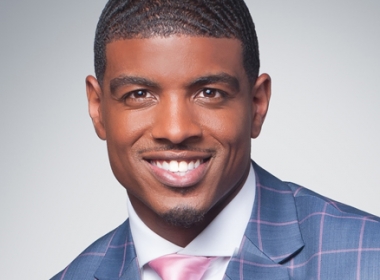 Here's a compelling interview with entrepreneur, Shawn Blanchard from Detroit, Michigan.
Born a "crack baby," Shawn has risen above his early situation to not just make something of himself, but to become a role model for his generation.
Shawn will speak at a Detroit Athletic Club luncheon on Wednesday, September 12, 2018. The event is sponsored by the Detroit Rotary Club and the Troy Rotary Club. Register at https://portal.clubrunner.ca/1475/Event/shawn-blanchard-live-at-dac
This interview, conducted by fellow author and speaker, Michael Angelo Caruso, covers a wide range of topics including:
- Shawn's degrees in mathematics and economics
- How he saw himself on TV wearing an orange prison one-piece
- Young and old
- Rich and poor
- White and black
Shawn runs a number of companies including an online academy for authors and speakers and a company that provides suits for business men.
Both Shawn and Michael appeared from southeastern Michigan.