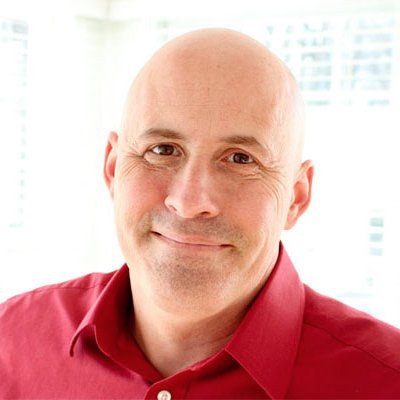 Want to get more from your YouTube channel?
Join author and speaker, Michael Angelo Caruso and digital marketing expert, Rosh Sillars for a deep dive into YouTube. This video provides dozens of tips for being a "YouTuber."
Note: Things change on YouTube all the time. Feel free to leave updates and helpful comments below. We're all in this together.
Talking pointsfor this podcast episode include:
- YouTube mentors we subscribe to
- Why cards are important on YouTube
- The secret formula for thumbnails
- How to create a niche and playlists
- How to re-purpose your vids on other platforms
- A quick tour of YouTube analytics
- Recommended tools such as TubeBuddy and VidIQ
Remember to use your keywords in three places:
1. The video title (use about 50 of the 100 characters allowed)
2. The description (5,000 characters allowed)
3. The tags
Rosh's YouTube channel is at https://www.youtube.com/user/Rosh1203  
Find Michael on YouTube at https://www.youtube.com/MichaelAngeloCaruso