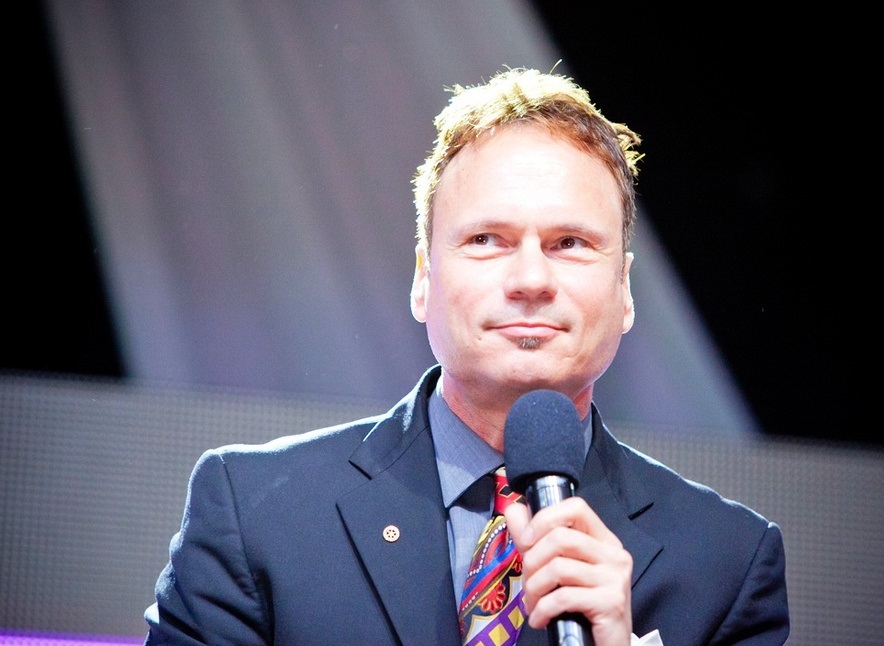 It's not easy to be funny when speaking or giving presentations.
Author and speaker, Dave Sanderson interviewed me for his Daily Flash Briefing program on Amazon and asked me to share some tricks of the trade.
Highlights of the interview include:
Is being funny a natural gift or can it be learned?
Why you should tell funny stories rather than funny jokes
What makes something funny?
Why "3" is a magic number in comedy
Using silence to be funny
How comedians rate laughs
Learn more about Dave at http://www.DaveSandersonSpeaks.com. Receive Dave's free video for overcoming adversity by texting BRACE4IMPACT to 797979.  
Learn more about my keynote offerings at http://www.MichaelAngeloCaruos.com. 
Check out and subscribe to the Humor playlist on my YouTube Channel at https://www.YouTube.com/MichaelAngeloCaruso.