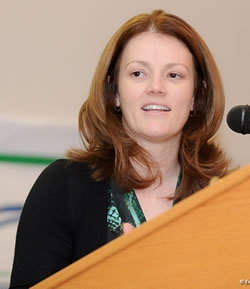 E-books (electronic books) books are easier and less expensive to create and sell than p-books (print books) because they do not involve a publisher of printer and do not require shipping or inventory.
Basketball coaching legend, Chantal Vallee and I talk about how you can write an e-book.
Chantal is the uber-successful women's basketball coach at the University of Windsor.  She's taken to team "from underdog to top dog" and certainly has a good story to tell. 
Listen as we discuss best practices and tips how how you can write an e-book.