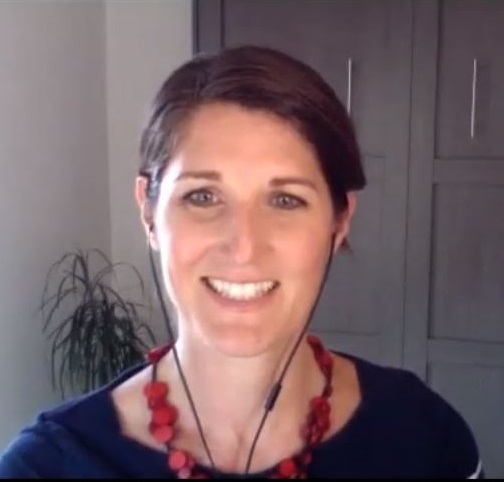 Almost everyone deserves to be happy and fulfilled. But it's not easy to get to that space. 
In this interview, Dr. Alessandra Wall, discusses the reasons so many people feel unhappy and unfulfilled. She also talks about the sources of stress and anxiety and most importantly offers tips for improving your situation.
Talking points include:
- The cognitive behavior model
- The ownership of choices
- The negative impact of feeling helpless
- The Imposter Complex
- The value of speaking up
- How happiness and fulfillment seem to be eluding two major demographics in our society (millennials and women)
Dr. Wall teaches that you as an individual have the power to make choices that reduce anxiety and stress, which leads to focus, purpose and yes, happiness.
She suggests practicing "the art of nothing," by just sitting on a patio or front porch and not doing anything. No deep breathing, no meditation, just sit there in silence for two minutes.