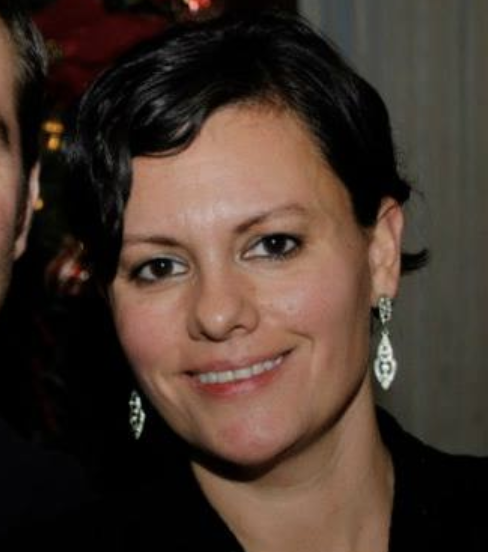 [Note:  Amy Satterfield owns Explore Yoga studio in Troy, Michigan and is one of the featured panelists at the "Mind, Body & Spirit" luncheon event in Troy, Michigan on January 30, 2019.
The Mind, Body & Spirit event on January 30 is expected to sellout, so register today at https://portal.clubrunner.ca/1475/Eve... ]
The mind-body connection is a key to having a good life.
Watch as Amy and Michael discuss a wide-range of topics including:
- The fact that your spine can move six ways
- Why it's important to keep body fluids in motion
- Use deep breathing to get more from life
- The importance of looking behind you
Show Notes
1. The condition of blood pooling in the body when you're alive is called "chronic venous insufficiency." If you're dead, it's called "lividity" or "livor mortis."
2. The acrobatic running or "Jason Bourne style movement is called Parkour and has its roots in military training.
---
Episode 34 of Michael's podcast is on how he got to meet U.S. President George Herbert Walker Bush.